Our story
The story of EkhartYoga is also the story of yoga in its true essence, the story of our evolving community, and at the heart of it, the story of one curious girl.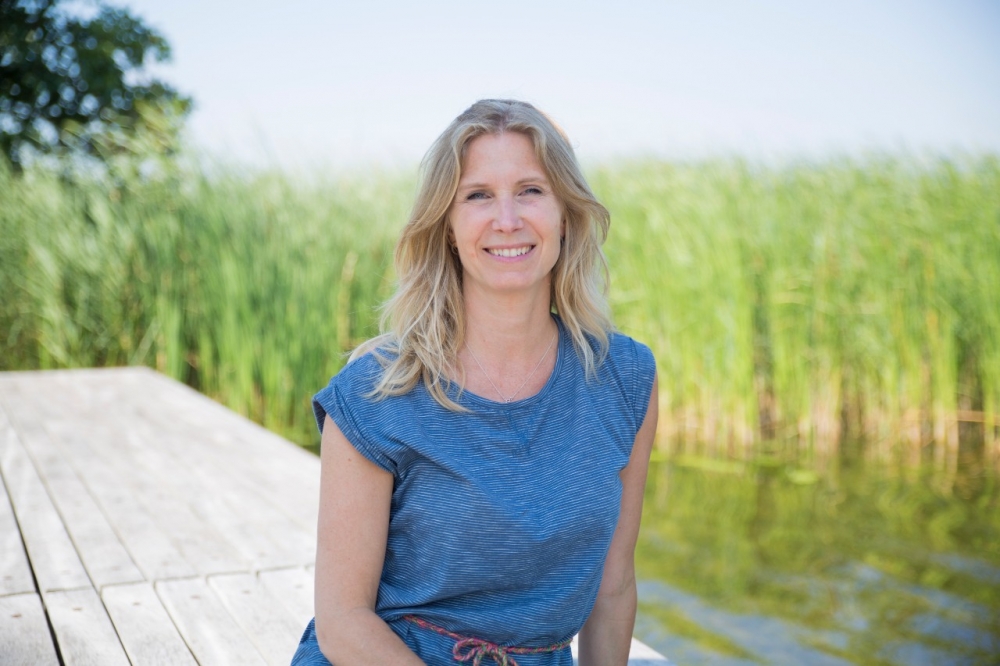 The heart and mind behind EkhartYoga
From a young age, Esther Ekhart, the name and mind behind EkhartYoga, was already pondering the meaning of life. When feeling sad or lonely, she'd intuitively seek a quiet place and sit for hours, trying to feel her existence from within. Only later did she know to call it 'meditation'.
She became curious about yoga by witnessing her mother - a yoga teacher and therapist - become a more loving person through practising yoga. And by the tender age of 18, Esther had already followed her first teacher training at the Saswitha Foundation in the Netherlands.
Throughout my life, practising yoga taught me how to relax, how to relieve worries and stress. Yoga showed me the joys of being fit and strong. Yoga taught me to self-reflect and to accept life as it is...Ultimately, yoga showed me that there was nothing to 'find' and that everything I was looking for is right here, right now.
A light-bulb moment in Ireland
A love of travel and adventure took Esther and her husband, Bas, to rural Ireland, where Bas built Esther her own yoga studio. Classes soon filled up and Esther wondered how she could get more people to benefit from yoga and grow beyond her small studio.
The idea to go online came to her during a meditation retreat, as she was walking in the woods. Wanting to test the water first, Esther began posting classes to YouTube back in 2008, with Bas in charge of filming.
The videos were an instant success, some gaining over 6 million views.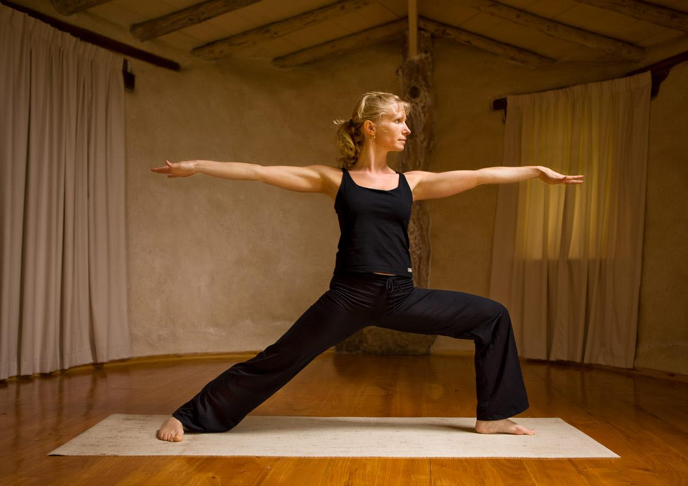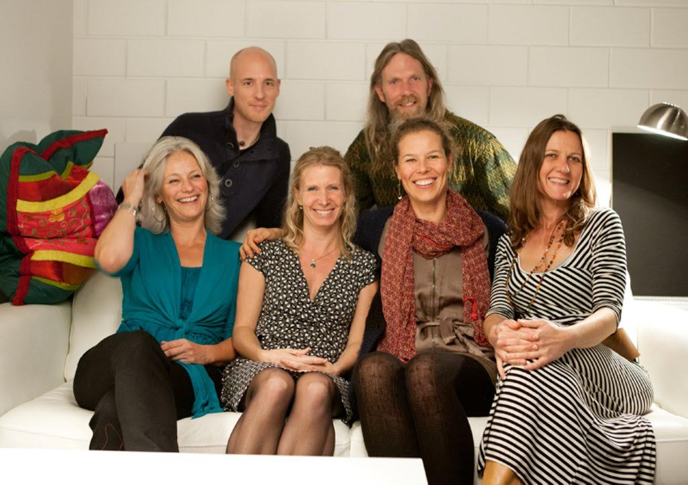 EkhartYoga.com is born
Esther's wish to make yoga available to as many people as possible led to the launch of EkhartYoga.com in 2012.

While her YouTube channel offered shorter classes and tutorials, the new website allowed for longer classes, guided programmes and in-depth articles.
EkhartYoga hosted only 6 teachers back then, Esther included and featured just 3 styles of yoga.
Our values
Find connection - Be supportive - Offer expertise - Love - Be honest
Our mission
Sharing the love of yoga to create positive change in the world
The teacher family expands
As the EkhartYoga community grew, so did the need for more teachers who brought new styles and specialities. Highly experienced teachers such as David Lurey, Katy Appleton, MacKenzie Miller, Anat Geiger and James Reeves, joined the EkhartYoga family, and the list is still growing.

All our teachers are handpicked by Esther and, while each of them brings a unique teaching style, they all share the common view that yoga is for every body and should be a sustainable part of people's lives.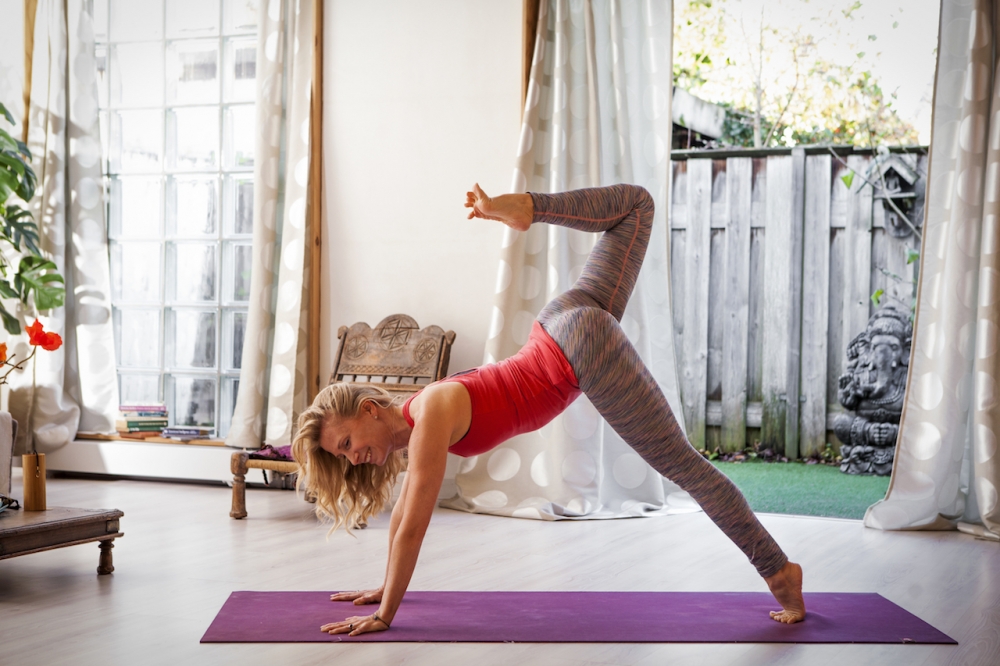 With an eye to the future
EkhartYoga continues to grow and expand, offering more classes, new teachers, different yoga styles and services every year. Esther's aim to inspire and make yoga as accessible and enjoyable to everyone remains at the heart of everything we do.
EkhartYoga in numbers
1.000.000
Combined followers